NoContractVoIP vs. Cellular Services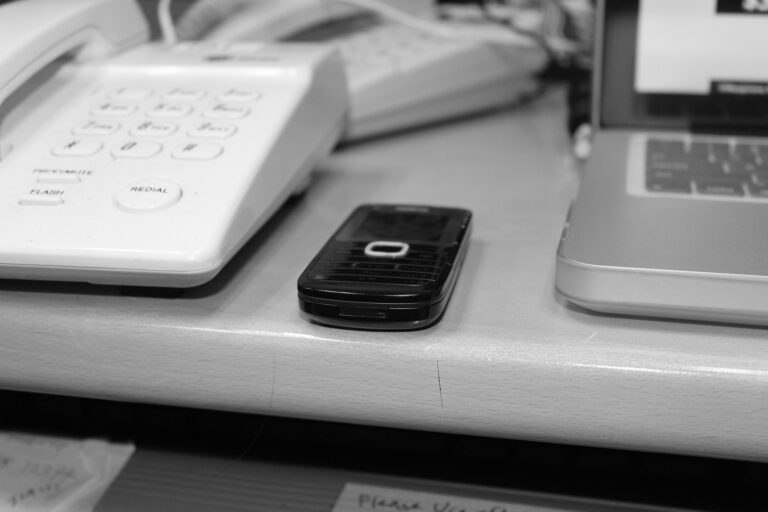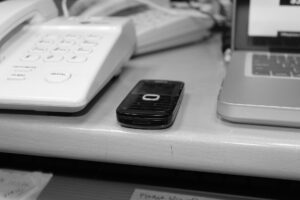 In today's fast-paced business world, communication is key to success. When it comes to choosing the right communication solution for your business, you may find yourself torn between NoContractVoIP (Voice over Internet Protocol) and pure cellular services. Both options have their advantages and drawbacks, so it's crucial to understand which one aligns better with your business needs.
Why Consider NoContractVoIP
NoContractVoIP services offer a cost-effective and flexible solution for businesses. With NoContractVoIP, you make calls using your internet connection. Using business internet eliminates the need for traditional phone lines. This means you can save significantly on long-distance and international calls, as VoIP providers often offer competitive rates. Additionally, NoContractVoIP services come with a wide range of features your business can benefit from.  Options include royalty free hold music, call transfer, voicemail, call forwarding, conference calling, call cascading, hunt groups, paging, call recording, and call logs. These features often enhance your business's productivity and efficiency. Using features like this present a professional image and allow easy analytics of telephone usage patterns.
Why Consider Pure Cellular Services?
On the other hand, cellular services provide reliable and widespread coverage, ensuring that you can stay connected wherever you are. With a cellular service, you're not dependent on an internet connection. Cell phones connect through cell towers, making it a suitable choice for businesses that operate on the go or in areas with limited internet access. Moreover, cellular services often include data plans, enabling you to access the internet and use business applications on your mobile devices seamlessly.
Compare and Contrast
When deciding between NoContractVoIP and cellular services, there are several factors to consider. Firstly, assess your business's communication needs. If your business needs to present a more professional image, NoContractVoIP may be the more cost-effective option. However, if your business operates primarily within a local area and requires constant mobility, cellular services might be the better choice.
Secondly, consider the infrastructure and internet reliability of your location. NoContractVoIP desk phones rely on a stable internet connection. Cellular networks offer wider coverage and are less susceptible to disruptions, making them ideal for businesses in remote or underserved areas.
Lastly, evaluate your budget and scalability requirements. NoContractVoIP offers lower upfront costs and offer flexible pricing plans that cater to businesses of all sizes. Cellular services, on the other hand, might involve higher initial investments, especially if you need multiple devices or data plans for your team.
Deciding Between The Two
In conclusion, choosing between NoContractVoIP desk phones and cellular services depends on your business's specific needs and circumstances. Consider factors such as communication requirements, location infrastructure, and budgetary constraints to make an informed decision. Both options have their advantages and can provide reliable communication solutions for your business.
You can get all the benefits of both with NoContractVoIP's softphone services.  We offer connectivity through an app that can run on a tablet, a desktop, or a smartphone.  Our softphones act like an integral part of your business system, using the same extension system that desk phones do.  In addition, calls made from the softphone app appear with the company's name and number, not the number of the individual smartphone or tablet.  Softphones offer the same benefits of a desk phone system, including call logs, hold music, call transfer and so on, only in a mobile package.
Ready For A Top Notch VoIP Business System?
Looking for a phone company that freely offers the support you need?
Here at NoContractVoIP, we create custom business phone systems offering a full suite of hybrid and remote solutions for your telecom needs. We rely on your success and we know it.
We never lock our clients into long term contracts.  If you dislike our services or support, just tell us to cancel and we take care of it.  No early termination fees, nobody gets stuck for years on end, and we're motivated to keep our clients thriving.
All of our tech support people live and work near our headquarters in California, and tech support always answers 24/7/365. Our billing and customer support work from the same office. When you call you get a human, not a menu.
To get the latest helpful content delivered to your inbox every month, subscribe to our newsletter here.