Softphones In Business Telecom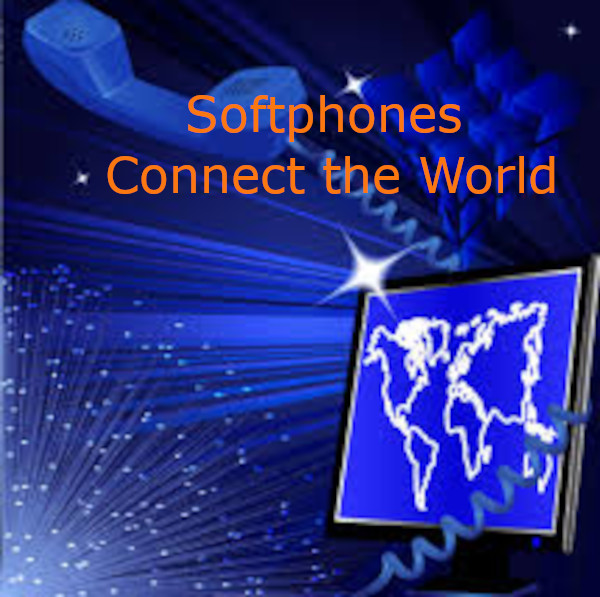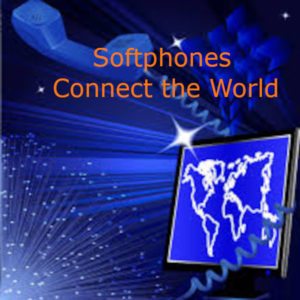 Softphones allow users to make phone calls over the internet by way of computers or smartphones, with all the features of a desk phone and more. These phones work using software installed on the device in question, connecting the device with a business's network.  Softphones can be installed on laptops, tablets, or smartphones. They allow team member access to the performance and connection of your business telecom network during any kind of travel because employees can continue to work on whatever portable device available. Softphones also allows easy integration of remote workers into the overall business telecom structure. They show the current presence status of any team member, whether they're available, away, in a meeting, or already on a call.
How Does It Work?
Softphones run on most devices and platforms, including Macs, Linux, Windows, along with all the common smartphone platforms. They can even run from a web browser. As long as personnel can access a microphone and speaker, they connect from wherever they go. Behind the app interface is VoIP (Voice Over Internet Protocol) technology that allows voice calls over the Internet. All of the features of a desk phone are written into the software. The app interface provides an easy, intuitive experience while making or receiving a call. Through the softphone app, your employees can connect one caller to another, put a call on hold, or redirect a call to voicemail.
In addition to mimicking a regular desk phone, softphones can transfer calls regardless of geography, put callers on hold, provide multiple lines, and send voicemails to email. Incoming calls come with extensive information about the caller, and users can access a shared corporate contact directory right from their device, without sharing personal contacts. In addition, softphone networks adapt to change very easily. A few clicks in a user interface is all it takes to set up a new employee, or change lines between employees.
Business Advantages of a Softphone
Portability and remote working are the core advantages of a softphone. When running one on a device, set rules that ring whatever device is best for scheduling. For example, if you access your morning calls from your smartphone while at the gym, and want to use a desktop or laptop in an afternoon, that can be easily programmed in. In addition, automatically sending a call to another employee or to voicemail during off time is also easy to accomplish. During a meeting, you can still see calls and messages on your smartphone or tablet with a glance, but without disturbing the meeting. No one is tied to a desk waiting for the phone to ring for important calls.
Softphones offer significant advantages to businesses, keeping all communications to customers channeled through the corporate telecom system. Numbers don't change, and business partners don't need private cell phone numbers. From a customer's perspective, calls always come from the business number. This saves employees from using their own cell minutes or distributing their private numbers. The company manages team communications from a central dashboard. Softphones allow automatic business call logging and call recording from a central server.
Softphones represent the next step in connecting and empowering your team to work efficiently in a modern, nimble environment. They allow your business to work the way they need and expect to. Integrate softphones into your business telecom systems to discover just how far your reach can go.
Softphone Installation (What Do You Need)
The core requirements for a softphone to work are:
A Smartphone, Tablet, laptop, or PC with microphone and speakers
A strong bandwidth or internet connection
An account with a service provider to connect a software program that enables your softphone
Contact us or call today at 866-550-0005 toll free or 501-604-3200 direct to discover whether softphones are a good fit for your business.