Start $aving
money today!
Give your budget a break with our office solutions. We'll help you save money, and make your phone experience better!
WELCOME TO
NoContractVoIP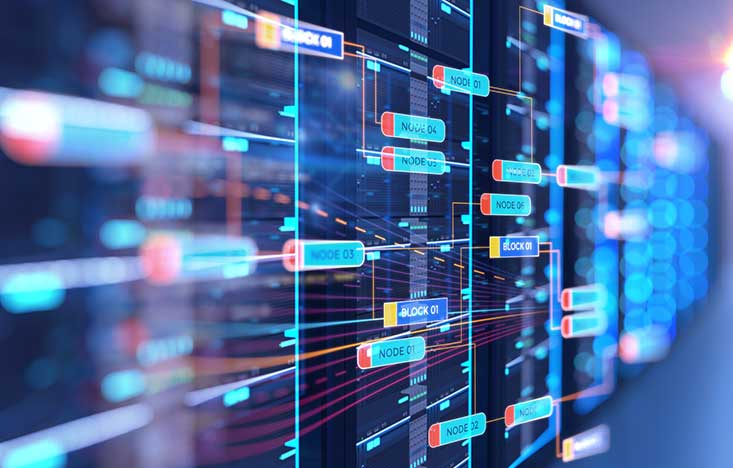 Higher speeds, lower costs, and faster install. Learn how we can improve your bandwidth.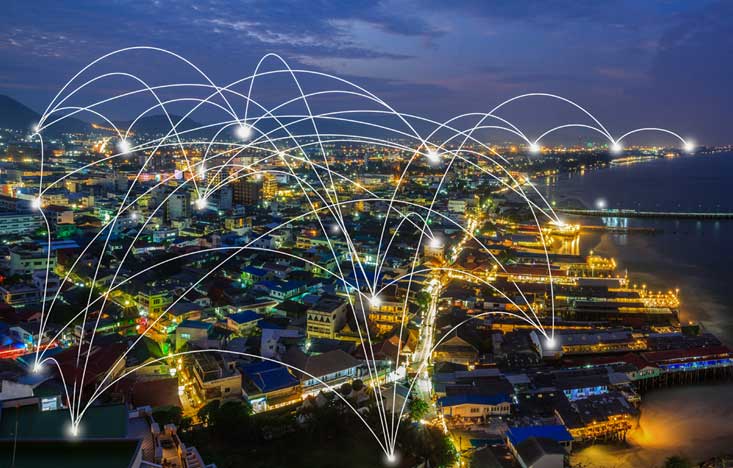 Already have a PBX system? We'll work with what you have to deliver our amazing service.