We do ph
ones
so y
ou don't have to.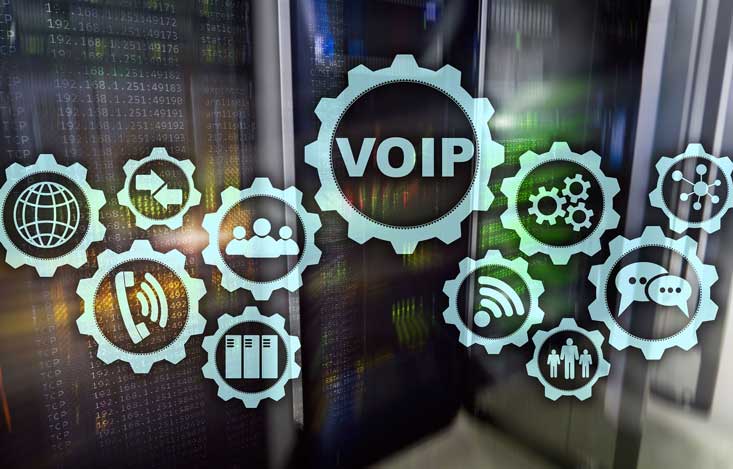 Starting from scratch, or don't want to keep what you have now? Hosted PBX is what you're looking for.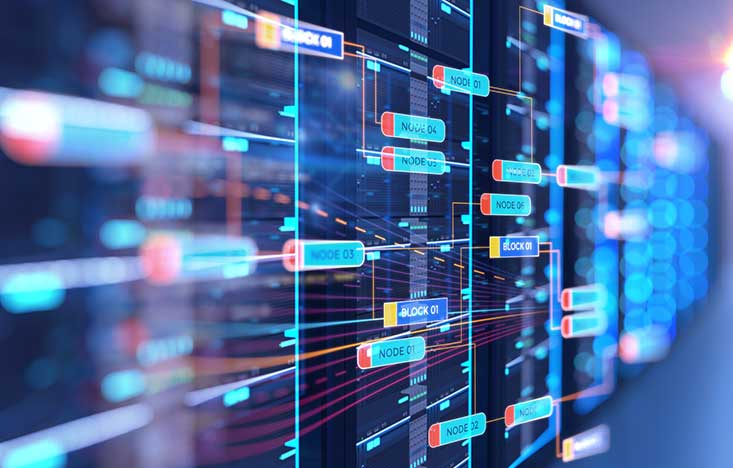 Have an old style system that you want to use with today's voice over Internet tech? Our Analog services let you do just that.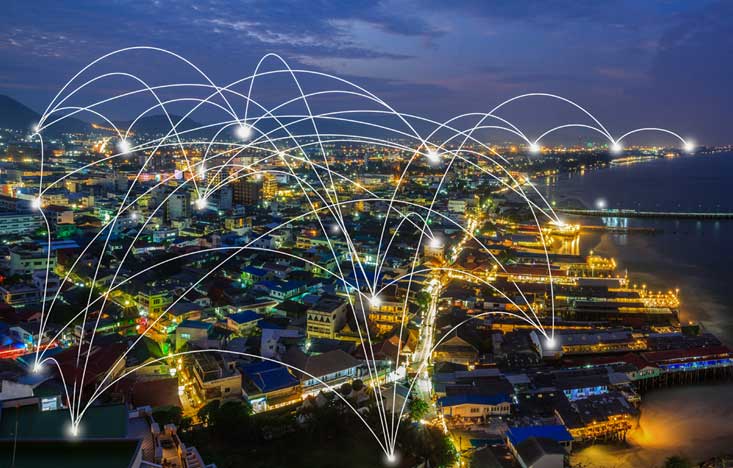 Already have an on premises PBX system? We'll work with what you have to deliver our amazing service.