Business VoIP Service Areas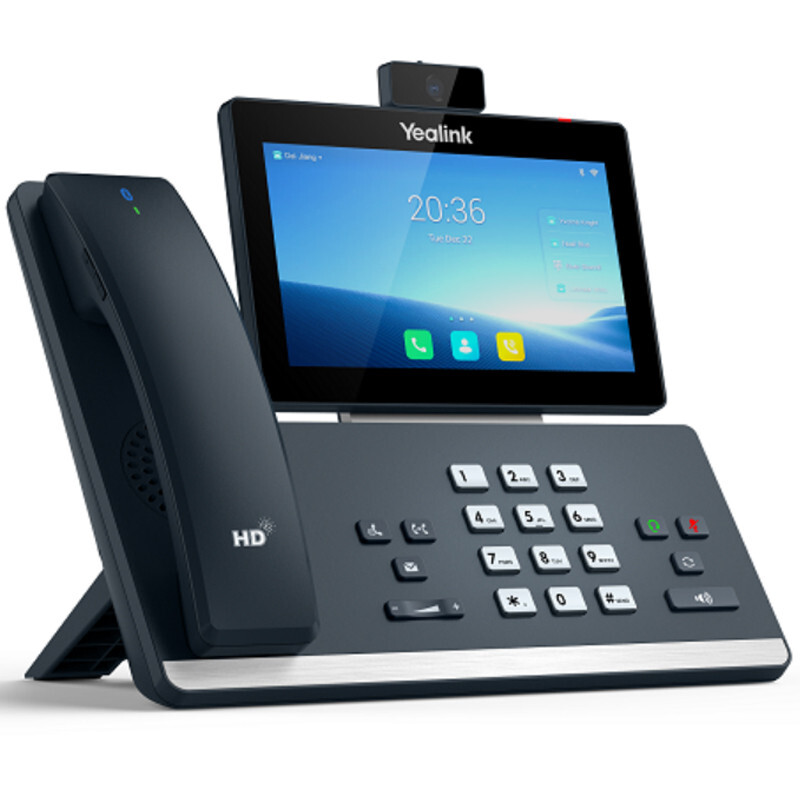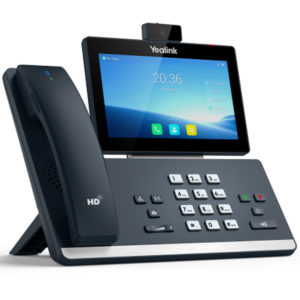 We offer business VoIP services across the United States.  If your United States area isn't listed here for business VoIP services, contact us. We will find a tech to serve you in your area.
List of Service Areas:
California
Georgia
All accounts get our top notch complimentary 24/7 US based tech support, our Internet Ambassador service, and the best customer support in the industry.
In addition, each business VoIP service account automatically includes:
Virtual Receptionist
Voicemail to Email
Call Groups
Multi Ring
Call Cascading
Royalty Free Hold Music
Call Conference Bridge
Call Transfer
Caller ID With Business Name
Call Forwarding
Call Logs
3-way Calling
Call Forwarding During Outage
IP Phone Paging
911 Service
7 Digit Dialing
It's easy to expand your system with:
3 Digit Extensions
Virtual Fax (HIPAA Compliant)
Analog Fax Support
Business Texting With Cell Phone Relay
Wireless Nets
Overhead Intercom Support
Quality Equipment
Hosted PBX
Mobile Business Phone App
Call Recording
Multiple Phone Numbers
Toll Free Phone Numbers
Toll Free Business Texting
In addition, we offer integration with multiple CRM systems.
What are you waiting for? Schedule your free consultation today.
Schedule Free Business VoIP Consultation
Form to request a free consultation on a business VoIP system