SMS Texting for Businesses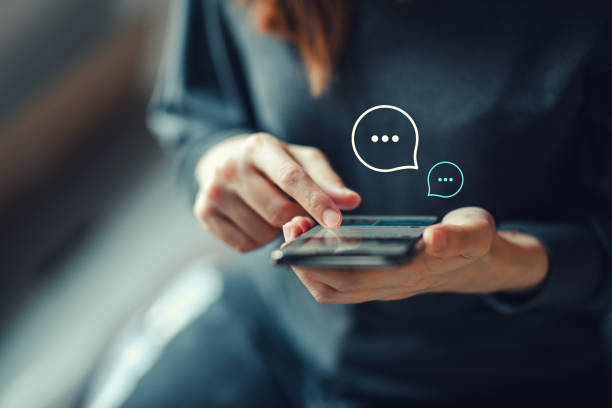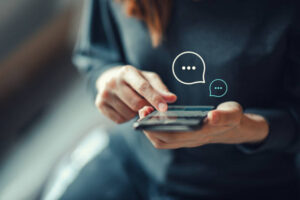 Our business text feature just got a massive upgrade!
We've been providing business texting through email for quite some time.  Now, you can have incoming text messages forwarded to the cell phone of your choice!
Whenever an SMS message comes in to one of your business phone numbers, the message will appear as one of your regular text messages on your cell phone.  The number that the text is from will appear along with which business number of yours it was sent to.
If you reply from the cell phone, then the cell phone number will appear to the customer. To reply from your business number, use the SMS texting feature through your email.
So, if you're going to use the email function, why have the text forwarded to a cell phone? To make sure you're responsive to those business text messages you get.  Business people can't afford to have their email notifications on all day, we'd never get anything done.  However, if a customer is texting our business number, that's something that we usually need to respond to asap.
In addition, getting those messages forwarded to a cell phone allows a business owner to assign responding to a particular team member quickly, allowing for more flexibility.
Ready For A Top Notch VoIP Business System?
Here at NoContractVoIP, we create custom business phone systems that offer a full suite of hybrid and remote solutions for your telecom needs. Your success is our success.
To get the latest helpful content delivered to your inbox every month, subscribe to our newsletter here.
Looking for the finest stress-free custom business telephone systems? Contact us or call today at 866-550-0005!