Here at No Contract VOIP our customers are our top priority.
We appreciate the positive feedback our customers are constantly sending us.
Please check out all of the kind words we have recently received.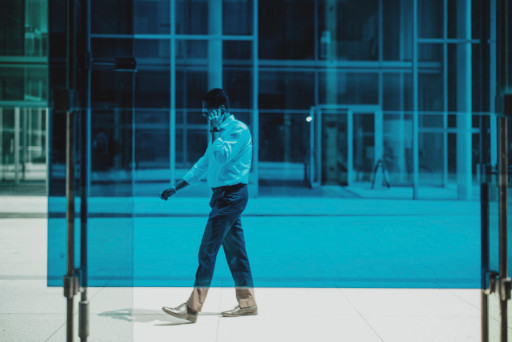 Our Customers Love Us, You Will Too!
No phone system needed with our hosted PBX service or keep your existing phone system with our VoIP/Sip Trunks.
Call today or let us give you a call for more information about how we can help your business!