Think Twice Before Using AI Image Apps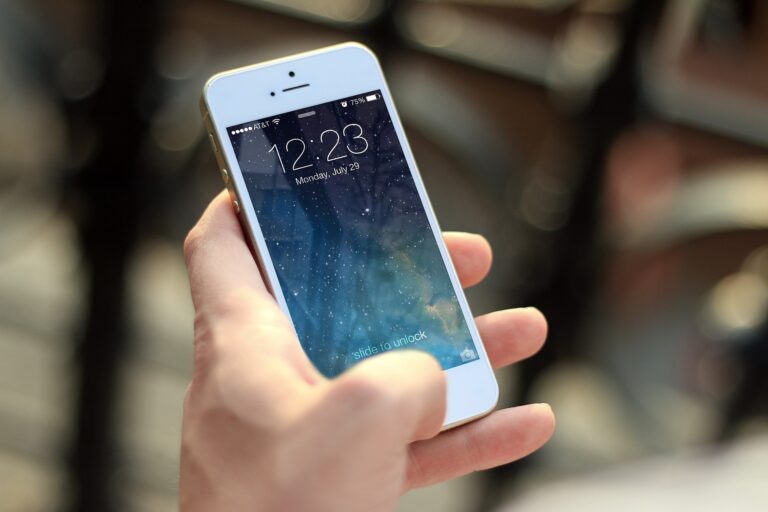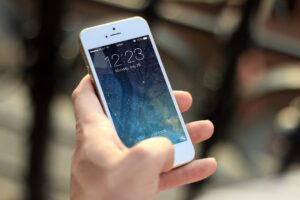 Everyone is experiencing it. People are now seeing incredible CGI images of others on Facebook or Instagram and are curious to know, "How can I create one?"
The evolution of filters and self-portrait apps has been significant. Nowadays, you can transform yourself to look like a Hollywood character from the latest animated blockbuster. Although the modified image still resembles you, it's a dreamy version of yourself with "perfect" hair, skin, and facial features.
The most recent advancement in these contemporary vanity wonders is Lensa AI. By uploading approximately 10 photos to the app, the AI algorithm can use that data to map your facial features, and it then generates several imaginary selfies of you.
These magical avatars don't come for free though. While you can download the app for free and use it in a limited fashion, you need to pay to do more. Unlimited access for one week costs $2.99. There are several pricing tiers for its avatar packs and membership access. These tiers range from $3.99 for Avatars Pack 1 to $35.99 for full membership.
Many companies that produce self-portrait apps like this make it seem like a harmless digital amusement. Vanity is an effortless marketing pitch, and who wouldn't want to have an incredible profile picture?
However, for Lensa AI and various other self-portrait apps, you're paying more than you realize. The price comes from the data privacy rights you're surrendering, and it can go far beyond the app itself.
Why Worry About Data Privacy with Lensa AI & Similar Apps?
Due to laws like GDPR, software and app developers need to tell you what they do with your data. Looking at the app's details at the Mac App Store, a few alarming things jump out.
Data Used to Track You
After downloading the Lensa AI app, it can start monitoring your phone activity. The app store mentions that the app may track you using purchases and unique identifiers. It's not limited to tracking you only while you're using Lensa AI. It can track you across various websites and apps that are owned by other companies.
Data Collected
Lensa AI examines your device for various data points, and by downloading it, you grant permission for this activity. Some of the tracking is personally linked to you, such as your name, IP address, or phone number. It collects other data that is not linked to your name or another identifier.
The data collected and linked to you includes user content like the images you upload. Data collected but not linked to you includes purchases you make on websites or apps, usage data for apps, and identifiers such as city or gender (although it's not specified). The app also gathers diagnostics from your device.
Loss of Rights to Your Uploaded Images
The actions that apps like Lensa AI take with your data fall into a grey area. Several tech companies, including Facebook, are notorious for handling user data irresponsibly. They often intentionally use vague language in their terms and conditions, which leaves the door open for potential misuse of your data.
One section from the Lensa AI Terms that users agree to states the following:
"…solely for the purposes of operating or improving Lensa, you grant us a time-limited, revocable, non-exclusive, royalty-free, worldwide, fully-paid, transferable, sub-licensable license to use, reproduce, modify, distribute, create derivative works of your User Content, without any additional compensation to you…"
The phrase "for the sole purpose of 'operating' Lensa" could imply anything. It's possible that the company may need to use your images to generate more revenue and operate the business. Furthermore, the app store listing specifies that the company can modify, distribute, or otherwise utilize your user content.
Things You Can Do to Protect Your Data Privacy
Don't Immediately Jump on Every Fad
It can be challenging to resist the urge to join in when you see all of your friends using a new app. It's natural to want to be a part of the trend. However, if you wait for a week, you'll likely notice that the avatar images from the latest selfie app won't be as prevalent on your feed anymore.
Read App Terms & Conditions
Make sure to take the time to read an app's terms and conditions thoroughly. You may unknowingly surrender more data privacy rights than you intended. This includes granting an app the authority to monitor nearly all of your activities on your device. It's essential to be aware of the potential risks before downloading a new app.
Restrict Data Collection
If you can't resist the appeal of an app, take the necessary steps to make it as secure as possible. This involves restricting its data collection capabilities, if feasible.
Utilize your phone's privacy and security settings to disable data sharing. In the case of the Lensa AI app, you can contact the company and request that it erase your data from its servers. According to its privacy policy, you can send an email to privacy@lensa-ai.com for inquiries or concerns.
Why Is This Published By A Business Phone Company?
Here at NoContractVoIP, we believe that your success creates our success. And, since we specialize in business communication, we work to help you communicate better while staying safe. We create the cutting edge communication systems that modern companies need.
To talk to a business phone system specialist, call 866-550-0005 or contact us today.
To get the latest helpful content delivered to your inbox every month, subscribe to our newsletter here.