How To Professionally Document Phone Calls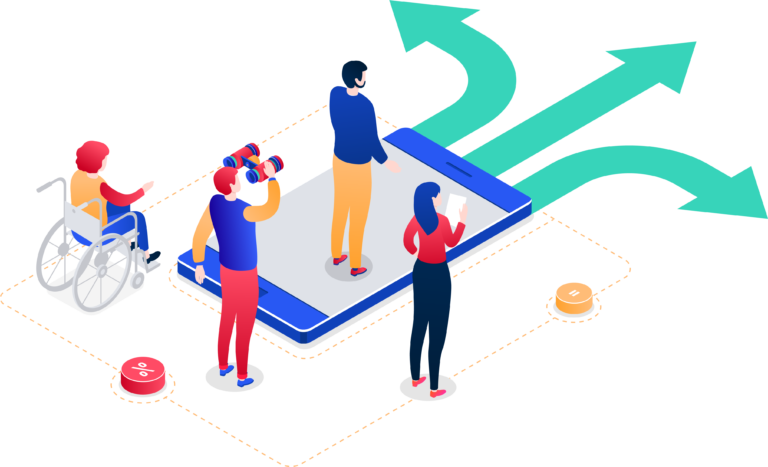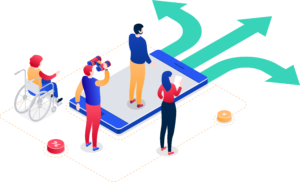 "If it's not documented, it didn't happen." How many times has that saying been tossed around in companies? Alas, it's true, but the question comes up of how? How does a team professionally document phone calls in a consistent manner that holds up over years?
Let us help with that.
Establish clear, easy call documentation protocols.
Record the call in the client's record

Record the core reasons for the call

Include the names of any staff member involved with the call, along with whoever the client had included

Include any instructions provided or conclusions reached regarding the subject of the call

Document whether this is an initial call or a follow up call

If it's a follow-up call, link it back to prior communication within the documentation

Within the documentation, link all the conversations had with various members of the client company

Rather than asking people to call back, tell the client when you'll be available to return the call and confirm the number and time to reach them.
Phone Call Documentation: Other Considerations
Documenting telephone calls requires taking good notes during the conversation.  Provide a pre-printed form for documenting telephone conversations to help everyone on the team taking calls. When initiating a phone call, complete the date, time, company, subject and so on before dialing. If answering, just note the time and fill in the rest after the call. Don't ask clients to pause so the staff can fill in data. Use a shorthand technique that can expanded after the call, with initials to show who said what.
After the call is completed, if the company doesn't have a CRM system,  it's best to type the notes up and send as an email. This ensures that the documentation is timestamped right when it happened. Doing so also improves the company's ability to organize and access those records.
Periodically review the telephone responses and documentation system as a team.  Doing so brings to light issues in which policies may need to change, or staff may require additional training. Reviewing written summaries of communication on a periodic basis with all members of a particular department or team also allows better internal communication.
How the archives get stored varies from one company to another, depending on that company and industry's needs.  However, always back up in multiple locations, regardless of company size or industry requirements. When it's needed, no matter how good the documentation, many companies wish it was more and better.
Documentation Options
Of course, call recording provides the easiest and most secure method to ensure phone call documentation . Easy methods of access, long term storage, and transcription come with it. This frees your team members from trying to take notes while engaging in the conversation itself and allows deeper connections with your clients.
To find out how easy it is to add call recording with three months of recording and easy transfer to your own system, get a quote or call us at 866-550-0005 today.