Voice Communication Still Matters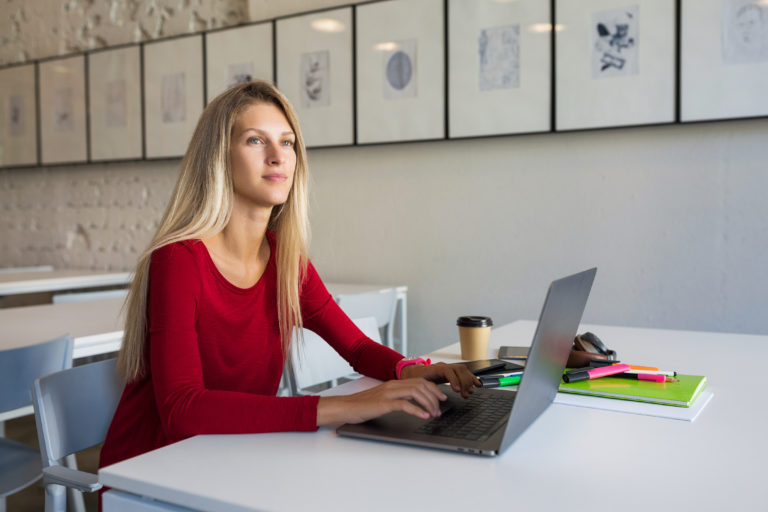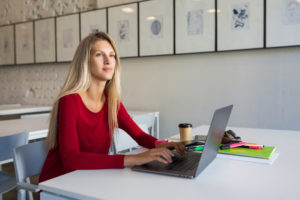 Despite repeated claims, voice communications haven't died. Yes, texting, emailing, and instant messaging all make their impacts on communication, but they don't solve everything.  Voice communication often conveys more information in tone and nuance during some conversations. Because of that, a voice call can often compress the amount of time the conversation will take. 
In addition, frequently a voice call "feels" safer during collaboration.  People pick up mood, tension, and personality more in a voice call. They feel more connected.
With today's ever increasing tech, connection is a big deal.  We want to know people, we want to feel like they care about us. We want community and connection.
So, voice systems matter and they will continue to matter.  Whether it's a customer calling for support or a young adult calling a parent, telephones aren't going away.
Unfortunately, people overlook the quality of the phone call all the time.  Most take scratchy, awful connections for granted, struggling to overcome lost words and intrusive static. That is, until those problems frustrate enough to just hang up and give up.
Businesses can't afford their customers' frustration. When a client calls in for support, the client and team member both need to forget the phone is there, not be intruded upon. When that phone call drops, when service is interrupted, how many unknown are lost? How many hours spent arguing over a cell phone with large company tech support who doesn't care?
So, at what point is a cheaper business telecom system more expensive? How many lost phone calls are worth the lower price point? 
Each business's needs are different, it's impossible to answer on a broad basis.  However, each business owner must consider this question for themselves.  How dependent is the business on phone communication and support? What functionality does the business truly need? What features can the business benefit from, and what are useless? What new, unknown features exist and are they useful?
Overview of Business Telecom Features
Hosted PBX – Business phones feature extensions and the ability to call outside numbers.  Hosted PBX lets that happen for businesses without needing any expensive equipment purchased or installed.  It allows a big business level of function at a new business price.
Autoattendant – Allows businesses to automatically say whatever they want to callers.  An autoattendant can ask people to stay on the line to speak to the next support representative, or can offer a phone menu for the caller to navigate.  Autoattendants are endlessly flexible, and keep support representatives from dealing with wrong numbers and wrongly directed callers.
Hold Music – A business telecom system that offers copyright free hold music keeps callers more often and for longer in the queue.  People don't like silence and will often believe they've already been disconnected.
Call Hunt Groups – Each caller can be directed to the location it needs to go, and then go on if that one isn't answered. 
Voicemail to Email – Each voicemail can be transcribed into an email, coming with both written and voice recording
Texting to Email – Texts turn into email, and can be texted back from that same email.
Softphones – Have your business phone forward seamlessly to your cell phone, and call clients back from a cell phone while showing your business number.  Never give out a private cell phone number again, and never have a call avoided because the customer doesn't recognize their caller ID.
SIP Trunking – Allows phone service over the Internet to previously installed systems, providing full compatibility.
Analog Lines – The last element in providing full compatibility between any phone system a business already has and providing full telecom service over the Internet.
Electronic Fax – Full fax capability using email to both send and receive faxes.  The system can also be hybridized with a fax machine if needed.
Once upon a time, a business system that could do all that was only available to the largest companies, if it was available at all.  Today, due to advances in technology, all of that can be provided at a fraction of the cost. Professional business telecom and all of the features are now available to everyone. 
To see what we can do for you, call us today at 866-550-0005. To get the freshest communication and telecom news delivered to your inbox, sign up for our email newsletter delivered every Wednesday.