Trends and Benefits of Call Center Tech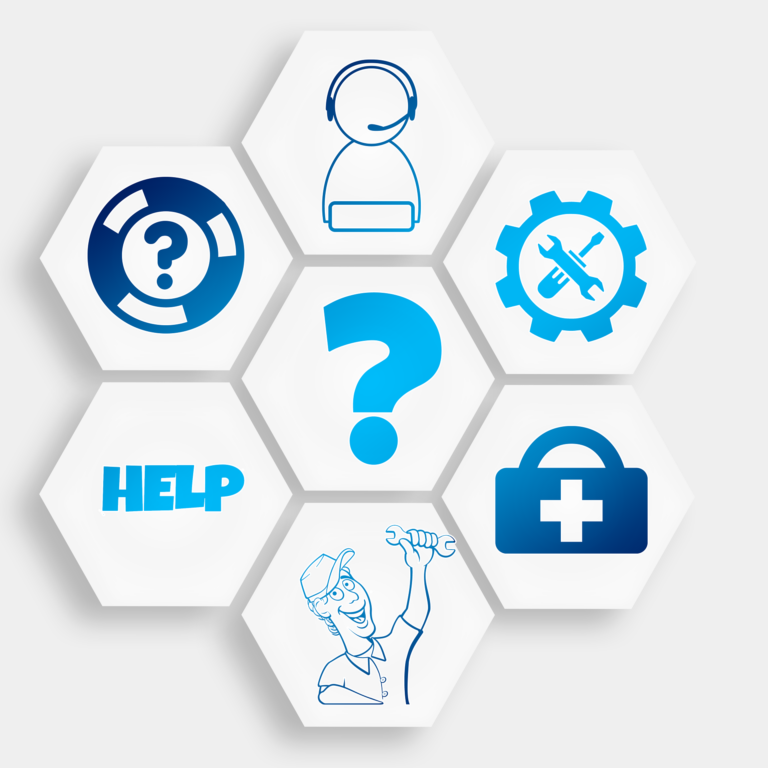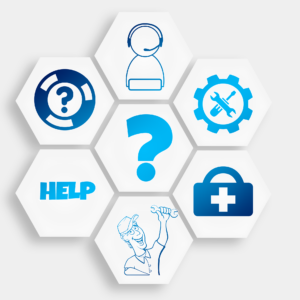 Call center technology has transformed the way businesses interact with their customers. Today, call centers leverage sophisticated tools and software to provide efficient and effective customer service. In this article, we'll explore what call center technology is, how it works, and the benefits it provides to users.
What is Call Center Technology?
Call center technology encompasses a range of tools and systems designed to streamline the customer service process. These include:
Automatic Call Distributors (ACDs) – software that automatically routes incoming calls to the most appropriate agent or team.
Interactive Voice Response (IVR) – a computerized system that interacts with customers to gather information and route calls accordingly.
Customer Relationship Management (CRM) – software that manages customer data, tracks interactions, and helps agents provide personalized service.
Predictive Dialers – tools that automatically dial numbers and connect agents to live customers.
Call Recording and Monitoring – systems that record and analyze customer interactions to identify opportunities for improvement.
How Does Call Center Technology Benefit Users?
Call center technology provides numerous benefits for businesses and customers alike. Here are some of the key advantages:
Increased Efficiency: With ACDs and IVR systems, call centers can quickly and accurately route calls to the right agent, reducing wait times and increasing customer satisfaction.
Improved Agent Performance: CRM tools provide agents with the information they need to provide personalized service, leading to higher customer retention and increased revenue.
Enhanced Customer Experience: Predictive dialers and call recording systems help call centers identify customer pain points and areas for improvement, leading to better overall experiences.
Cost Savings: By automating routine tasks and optimizing call routing, call center technology can reduce labor costs and increase productivity.
Better Data Analytics: Call center technology provides valuable insights into customer behavior and preferences, helping businesses make data-driven decisions.
Multi-Channel Support: Many call center technology solutions provide multi-channel support, allowing customers to interact with businesses through a variety of channels such as voice, email, chat, and social media. This increases accessibility and convenience for customers, leading to higher satisfaction rates.
Scalability: Call center technology solutions are designed to scale, making it easier for businesses to handle increased call volumes during peak times or periods of growth.
Improved Security: Call center technology solutions often include advanced security features to protect sensitive customer data from unauthorized access, ensuring compliance with data privacy regulations.
Better Collaboration: With call center technology, agents can collaborate more effectively with colleagues, share information, and work together to resolve customer issues.
Competitive Advantage: By investing in call center technology, businesses can gain a competitive advantage by providing better customer service than their competitors, leading to increased customer loyalty and revenue growth.
Conclusion
Call center technology provides a range of benefits to businesses and customers alike. From increased efficiency to enhanced customer experiences, call center technology has transformed the way businesses interact with their customers. By investing in the right tools and systems, businesses can provide exceptional customer service, drive growth, and gain a competitive advantage in today's fast-paced business environment.
Ready For A Top Notch VoIP Business System?
Want to never worry about any of this stuff? We can take care of it all for you.
Here at NoContractVoIP, we create custom business phone systems offering a full suite of hybrid and remote solutions for your telecom needs. We rely on your success and we know it.
We never lock our clients into long term contracts.  If you dislike our services or support, just tell us to cancel and we take care of it.  No early termination fees, nobody gets stuck for years on end, and we're motivated to keep our clients thriving.
All of our tech support people live and work near our headquarters in California, and tech support always answers 24/7/365. Our billing and customer support work from the same office. When you call you get a human, not a menu.
To get the latest helpful content delivered to your inbox every month, subscribe to our newsletter here.
Looking for the finest stress-free custom business telephone systems? Contact us or call today at 866-550-0005!