Picking The Right IT Support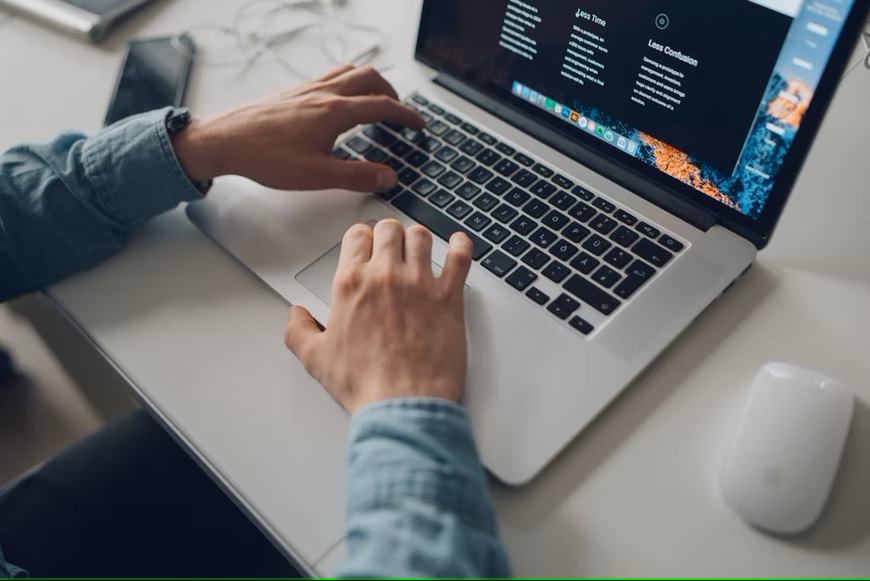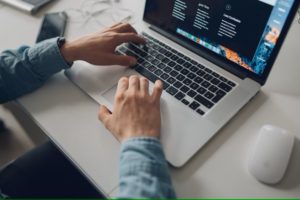 Your company can benefit a lot from working with an IT provider instead of someone's cousin who knows computers. However, avoid several key mistakes when choosing the right IT company for you.
Time spent on the learning curve for the technology you use in your business costs money. While doing that, you can't focus on offering your solutions, which form the core of your business. This then results in poor customer satisfaction.
This need is where IT providers come into play.
They enable you to outsource hardware and computing-related services, such as managed IT security and cloud computing. IT providers also provide a robust and evolving IT infrastructure so that everyone in the company can direct attention to actually  making money.
There are numerous IT providers to choose from out there in the wild world of MSPs. However, not all of them may accommodate your business's specific needs. Integrating with the wrong team raises your spending due to irrelevant services, recurring security issues, data backup problems, and downtime.
So, be extra careful when selecting your team. Ensure success by avoiding these eight common mistakes when looking for the right IT provider for you.
THE EIGHT MISTAKES
MISTAKE #1 – INSISTING ON CUTTING EDGE TECHNOLOGY
Many marketers sell the notion that the latest technology will resolve all your issues.
While the newest virtualization or cloud offerings can boost operations in many enterprises, they might not suit your business at this time.
Hence, don't let the hype surrounding new products dazzle you.
Carefully consider the results your IT provider will help you achieve and determine if the investment enables you to fulfill them. Your provider shouldn't confuse you with state-of-the-art features – they should guide you and allow for seamless integration.  It's no good if it doesn't make you money.
MISTAKE #2 – FAILURE TO CONSIDER THE RESPONSE TIMES
Determining the response times of IT providers is essential. How long does it take them to get with you when you need them? Before partnering up, ask them how long they usually take to reply to queries and resolve problems. Be sure to gauge their onsite support efficiency, too.
Failure to inquire about their availability offers grave error. The IT team you want should provide round-the-clock services, including specialists to monitor your system.
Constant monitoring and availability helps detect IT issues early. With this monitoring, the provider immediately administers patches and updates to safeguard against disasters.
Furthermore, your IT provider should offer simple and multichannel access to their desk support. You should be able to contact them via email, phone, and chat for instant guidance.
MISTAKE #3 – NEGLECTING THE SECURITY ASPECT
Disregarding the security features of your IT provider is undoubtedly the most severe mistake. Teams with improper defense mechanisms cannot shield your system from cyber attackers, increasing the risk to you of losing data and access to resources.
To avoid disaster, look for IT providers that protect you from malware and other threats. They also need to prioritize protecting your business's confidential data, like trade secrets and customer information. In addition, privacy protection laws around the world are tightening up, so they need to be familiar with legal compliance as well.
When it comes to specific security measures, your IT provider should offer features that prevent data intrusions instantly upon detection. The list of potential threats includes phishing attacks simulations, web content filtering, DNS security, endpoint protection, mobile device management, and dark web protection.
In addition, responsible teams should eliminate point-of-sale and network intrusions before they compromise your system. Ensuring they abide by security compliance and government regulations is also paramount.
MISTAKE #4 – FORGETTING THE BUDGET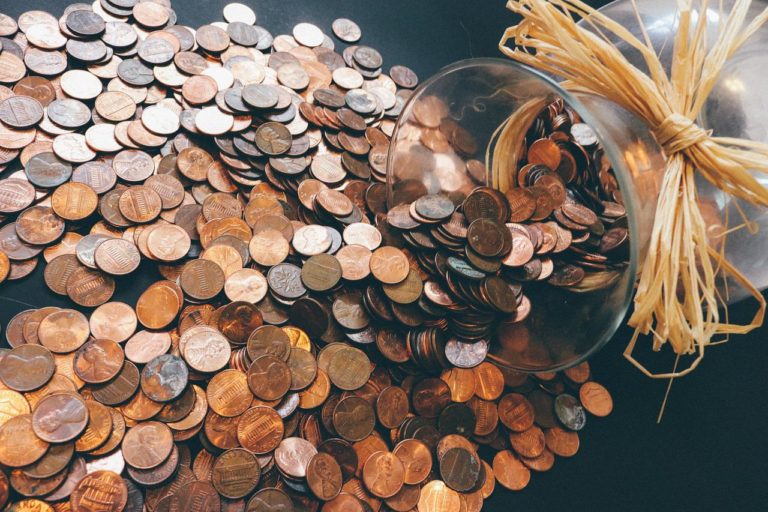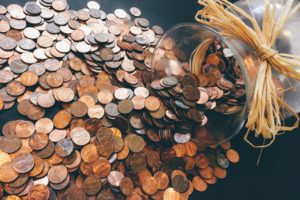 Many IT companies bill with pay-as-you-go pricing schemes. Although this helps companies minimize upfront investment, adopting a large number of technologies simultaneously without considering the recurring costs can cripple anyone's finances quickly.
Thus, think twice and count the cost before signing on the dotted line.
Research any providers thoroughly and draft your budget with professional assistance. These steps can prevent considerable frustration and loss of operating capital down the line.
MISTAKE #5 – NOT DETERMINING SCALABILITY
One of the biggest impediments to growing your company is picking an IT provider that you can't grow with.
By contrast, scalable IT teams allow your business to evolve and grow with a minimum of fuss and change. They continually extend their services to accommodate your company's goals, even when these goals change over time.
MISTAKE #6 – OPTING FOR A NON-RESPONSIVE SERVICE LEVEL AGREEMENT
Service level agreements (SLAs) hold IT providers accountable for their services and errors. It establishes standards for responsibilities, quality, scope, and delivery time in writing. Without one in place, there's no way of ensuring transparent collaboration.
When selecting your IT provider, find one with a responsive agreement. It helps guarantee the SLA scales with their services while rendering continual improvement.
MISTAKE #7 – LACK OF TEAM TRAINING AND FEEDBACK
The process doesn't end once you've found and partnered with a trustworthy IT provider. New technologies don't magically increase your bottom line and decrease outputs.
To accomplish your growth, retention, and security goals, your employees still need to understand how to use your new tech solutions. Do bear in mind that not every team member can or wants to to grasp new tools easily. Some may prefer the existing platforms, getting quite upset and frustrated over change.
Fortunately, you can hire IT experts from your IT provider to train them. These professionals should simplify any complex steps and advise your staff on making the most of your new investment. They offer the support many need to learn new tech efficiently
Also, some enterprises set up regular training but then fail to monitor their team's performance. This is a huge mistake, as it keeps upper management in the dark about your employee's response to new technologies.
So, frequently conduct questionnaires and other forms of feedback collection to determine and address any weaknesses.
MISTAKE #8 – IGNORING EXPERIENCES WITH PREVIOUS CLIENTS
Choosing an IT provider is similar to buying standard products and services. Failure to check user reviews can lead to severe disappointment.
To get a clear picture of your IT team's capabilities, analyze their current and previous clients from similar industries. Look for reviews, testimonials, and ask the provider for a list of projects and references.
After doing due diligence, you should be able to tell whether an IT provider is an ideal match for your company.
Keep in mind that every IT team is different. For instance, they might be well-versed in the healthcare industry but have no experience working with retailers. That's why as mentioned, stick to IT providers servicing your industry to get the best results.
Why Is This Published By A Business Phone Company?
Well, for starters, we're a variety of IT company.  We manage your business phones and Internet, letting you get on with communicating through them.
Here at NoContractVoIP, we believe that your success is our success.  To get the latest helpful content delivered to your inbox every month, subscribe to our newsletter here.
Looking for the finest stress-free custom business telephone systems? Contact us or call today at 866-550-0005!