Level Up Your Business with an Auto Attendant
AUTO ATTENDANT (S), A NECCESITY TO LEVEL UP YOUR BUSINESS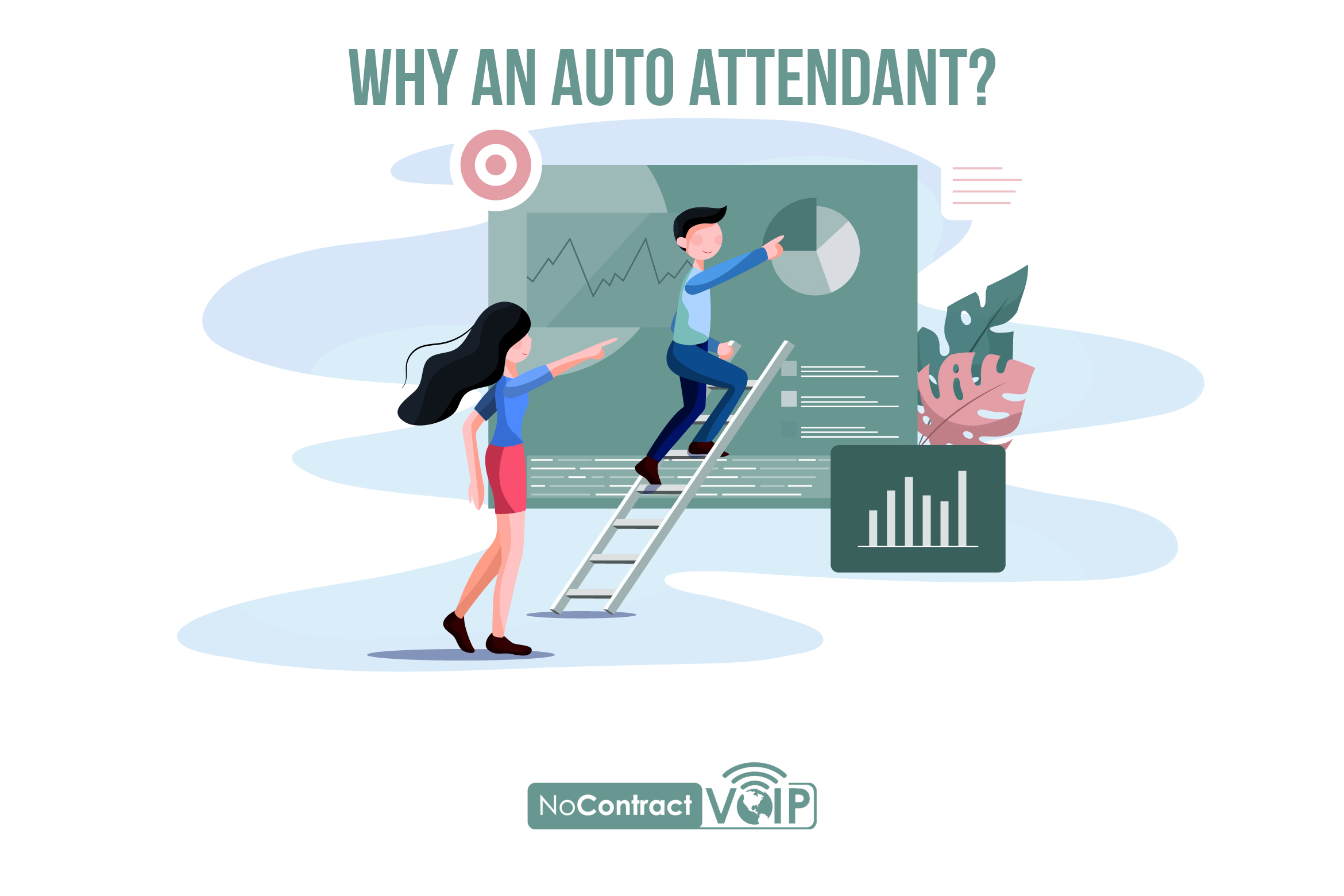 What is an Auto-Attendant and why would my business need one?
Whether you know what an auto-attendant is or not you likely interact with one on a weekly basis at least. An auto-attendant is essentially a menu with a prerecorded message letting a caller know what all of their options are. These options can range from an entire company directory so the caller can get to the exact person they are looking for, to "press 0 for an operator" and everything in-between.
Depending on what kind of experience you want for your customers and potential customers who call your business: you can have an auto-attendant just for after hours call handling, as a backup for when your answering staff are overwhelmed, or even as the primary system that handles all inbound calls. Whatever you decide to do one thing is certain, if customers have a consistently poor experience with the way their calls are handled then they are more likely to abandon the company, and even worse voice their complaints to the public at large. 
https://en.wikipedia.org/wiki/Automated_attendant
1. KEEP THE CUSTOMER EXPERIENCE ROLLING
As most companies are advocates for helping get their customers with what they need as quickly as possible, an auto attendant allows for greater efficiency when it comes to handling callers, but only if it is configured and implemented correctly. Simple things like listing your most popular options first in the menu and describing the option before mentioning its number/extension can greatly improve the experience of your callers.
When employees pick up the phone, customers aren't normally speaking to the right person to handle their individual needs (let alone the right department) which leads to holding and transferring calls. Auto-attendants eliminate this by offering a simplistic menu with straightforward instructions to the caller on: which company they just called, which departments are available, basic information like operating hours, and eventually lets them speak to the correct person for their needs. A large number of calls routed through an attendant system will be handled at the same time, resulting in improved customer satisfaction. It also provides a higher level of professionalism during a customer's first engagement with your company.
Auto attendants are not new, they are something most people are very familiar with especially in large businesses. This familiarity results in an easy transition to efficiency for your business since most people are very comfortable with entering touch tone options, and the negative experience of some users who dislike automated systems can be mitigated with escape options like "press 0 or stay on the line for an operator". Since corporations may gather data on consumer behavior in real-time and rearrange the auto attendant menu selections to highlight the most common difficulties, reducing the time it takes for the typical consumer to discover a solution. You can be more helpful if you know more about your consumers.
Auto attendants, on the other hand, do not require sleep. Recordings and pre-programmed call tree rules are always accessible, and they can failover to whatever destination you choose if the caller isn't sure who they're calling. No more human mistakes. Auto Attendants have the ability to route calls, and work when you are sleeping! This is resulting in 24/7 Customer Access, through this feature your business will continue to flow even after office hours rather than consumers being sent into an abyss of an after hours mailbox.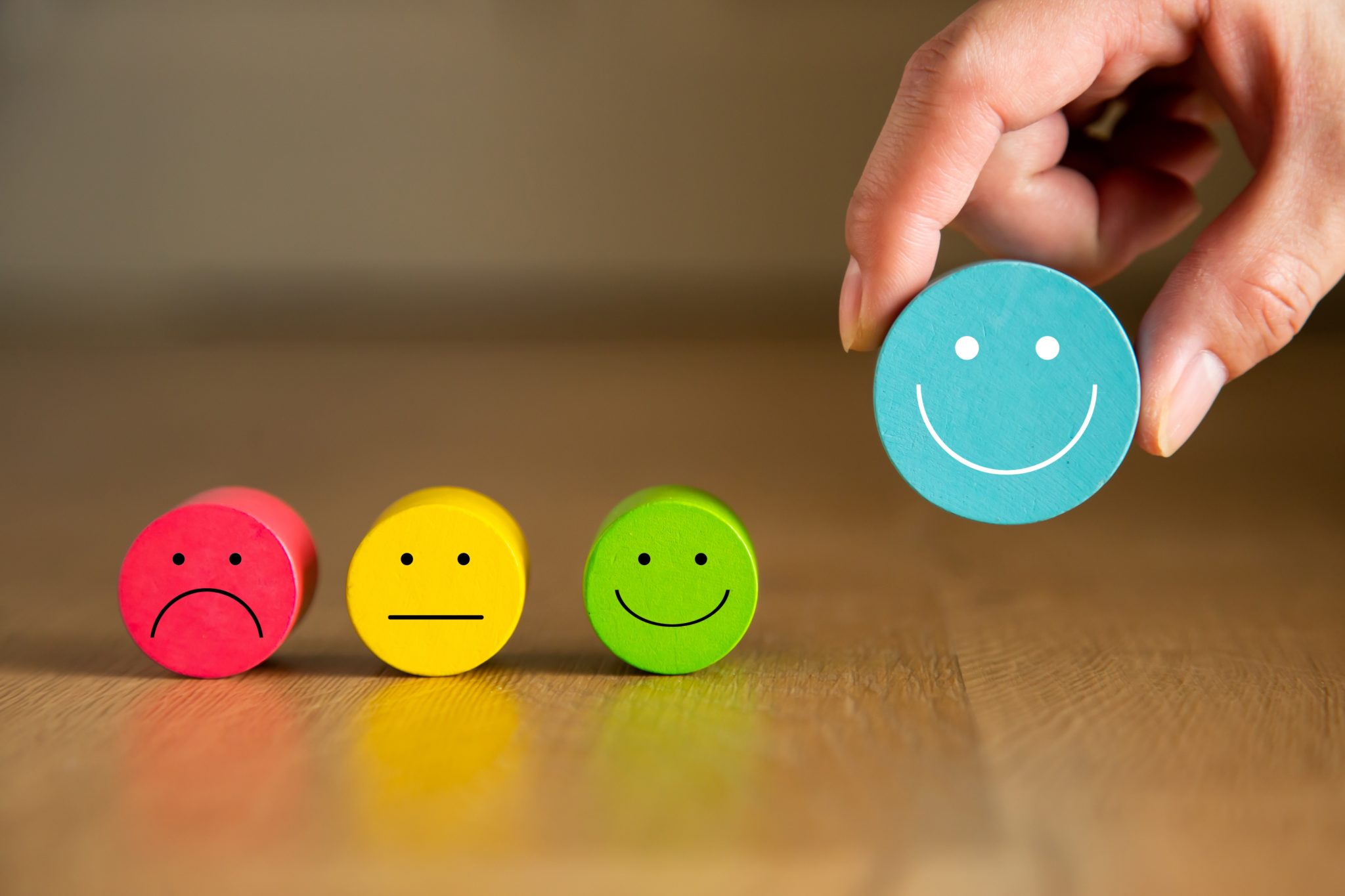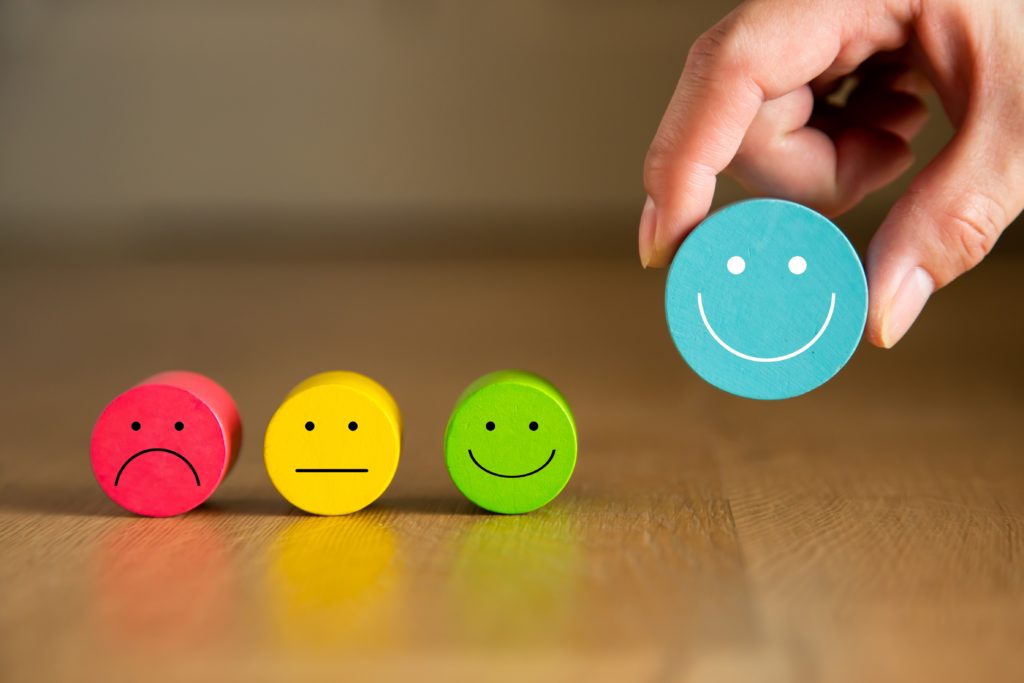 2. VOICEMAIL? NEVER HEARD OF HER
Are you seeing an exponential growth in voicemails? An auto attendant can drastically decrease missed calls. Based on the amount of receptionists there are, it could make or break your customer service if a single person has to answer every call and take appropriate action. During an influx of calls this makes it generally difficult for a single receptionist to handle everyone with the attention they require, especially the more intricate and complicated requests they have to deal with. The auto attendant never has to clock out, which means it's available 24/7, thus resulting in less missed calls! 
Don't lose out on business due to sending consumers straight to voicemail resulting in them being hung up,  72 – 80% of voicemail forwards result in the call being ended. According to research, 98 percent of respondents believe that poor phone skills give a negative picture of a company. In fact, 71% of people will quit a relationship because of poor phone communication. With 80 percent of company contact taking place over the phone, not answering the phone is extremely detrimental in many ways.
With the implementation of an auto attendant, these rule out the factors of unanswered questions and a horde of voicemail calls. Ultimately this results in customer satisfaction through answering common questions or calls for help, before being transferred to an agent or voicemail if no questions can be answered through the automated system after hours.
3. CONSISTENCY IS KEY
For a small to medium-sized firm, a full-time receptionist might be too expensive. You will not only have to pay a competitive wage, but you will also receive many perks, such as health insurance, sick leave, and vacation time, if you hire a full-time team member.
When it comes to an actual person and an automated attendant there are many comparisons that can be made. Employees are real people and even amazing staff can get distracted, lose focus, take a break, and let a caller slip through the cracks, possibly leaving them on hold for too long, or maybe even forgetting to come back to them until they hang up. With an automated attendant you have an artificial employee that is never in a bad mood, gets tired, forgets its lines, or loses its cool.
Through the automated attendant, frequent callers will navigate the system faster than what a receptionist can direct you to, guiding themselves to the services they need depending on how complicated a certain situation is. 
A front desk receptionist is obviously one of the most expensive ways to manage incoming calls, and they're only available when they're working. But they don't merely take your calls and route them to the appropriate persons. They greet customers at the entrance, handle inbound and outbound communications via your other channels, and conduct a variety of other activities. It's an entry-level role that allows your more specialist staff to devote more time to activities that require their knowledge.
However, the major method an auto attendant saves time is by eliminating the need for a caller to speak to an employee. Basic information such as your hours of operation, important policies (such as if masks are required in the store), and service alternatives like curbside pickup or online ordering can all be communicated through your car attendant's welcome. Depending on the auto attendants permissions, your customers might even be able to complete transactions.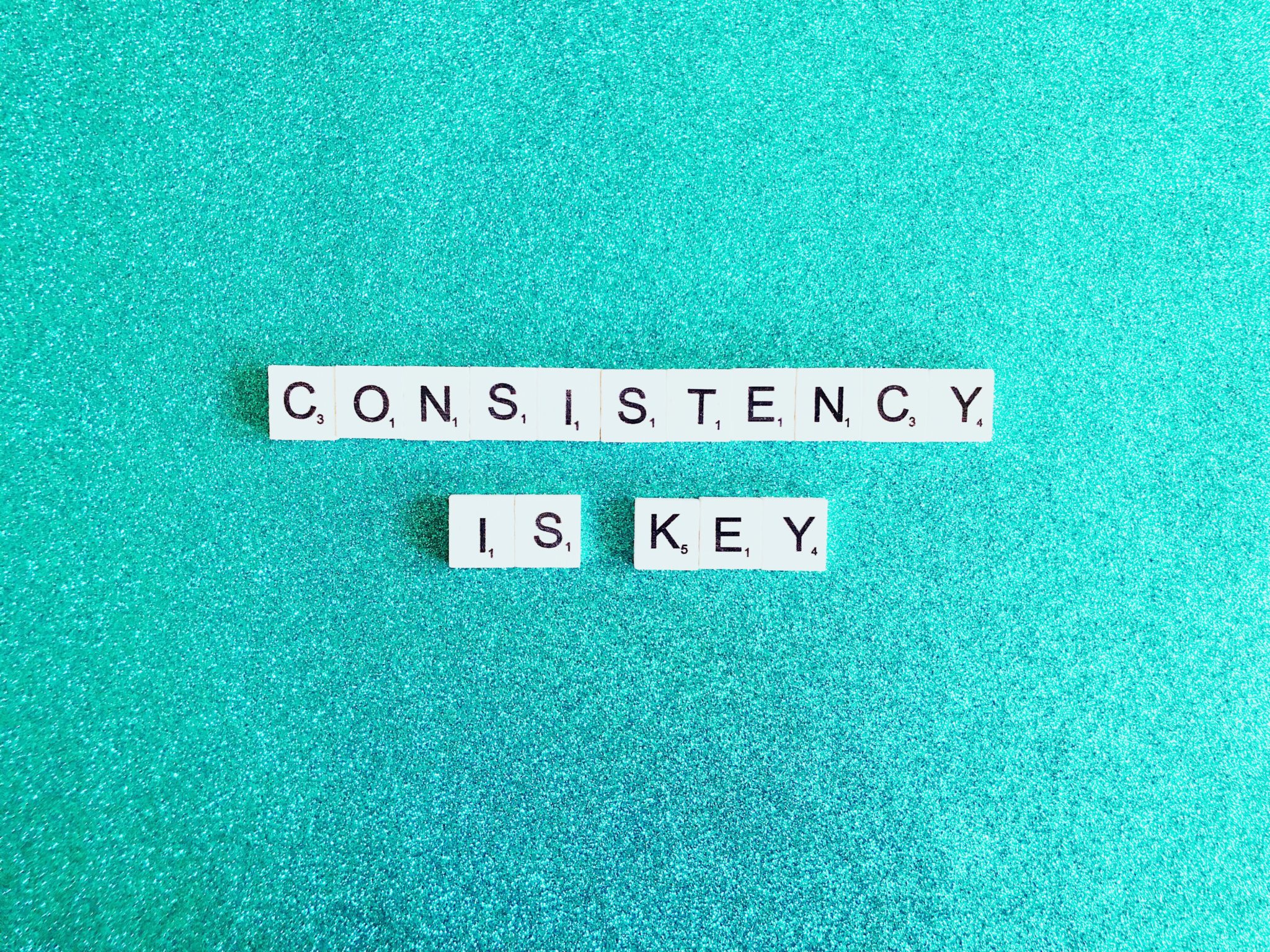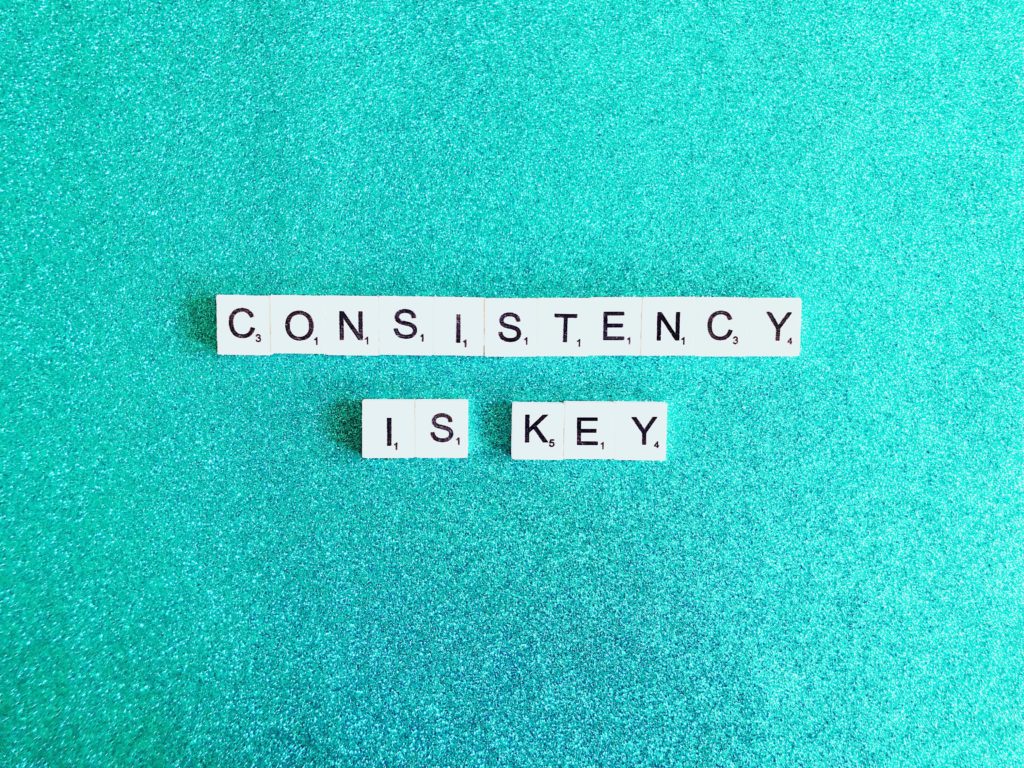 4. SO MUCH MORE TIME FOR ACTIVITIES
More free time with an auto attendant! With the use of an auto attendant it removes the initial call from the employees. Maximizing your businesses work flow and potential profits, the automated attendant creates more time for employees by communicating the hours of the business, frequent policy changes, and important announcements. This allows employees to spend more time on complicated and important tasks.  
Time is a valuable resource for any small business or large business. Employees frequently wear numerous hats and juggle a variety of responsibilities. Administrative duties eat up time that may be spent on more important growth projects and operations. The call routing procedure is automated using an automated attendant, freeing up employee time. Each employee or department receives the appropriate calls at the appropriate times. There's no need to wait for transfers or another teammate to transmit a message. Customer inquiries or issues are promptly resolved, resulting in increased staff and department productivity. The communication process is streamlined with better call navigation. Callers reach their destination faster if your auto attendant is set up correctly, saving personnel from answering and rerouting calls that aren't relevant to them. Employees can concentrate on other work instead of listening to ringing phones. What's another great additive?  Because robocalls are unable to dial menu numbers, having an auto attendant acts as a personal robocall gatekeeper. Robo calls rob your workers of important time, reducing productivity and upsetting personnel, making them less inclined to give excellent service to real callers. An auto attendant can assist in blocking Robocalls and ensuring that your personnel are free to focus on high-value activities and customer service.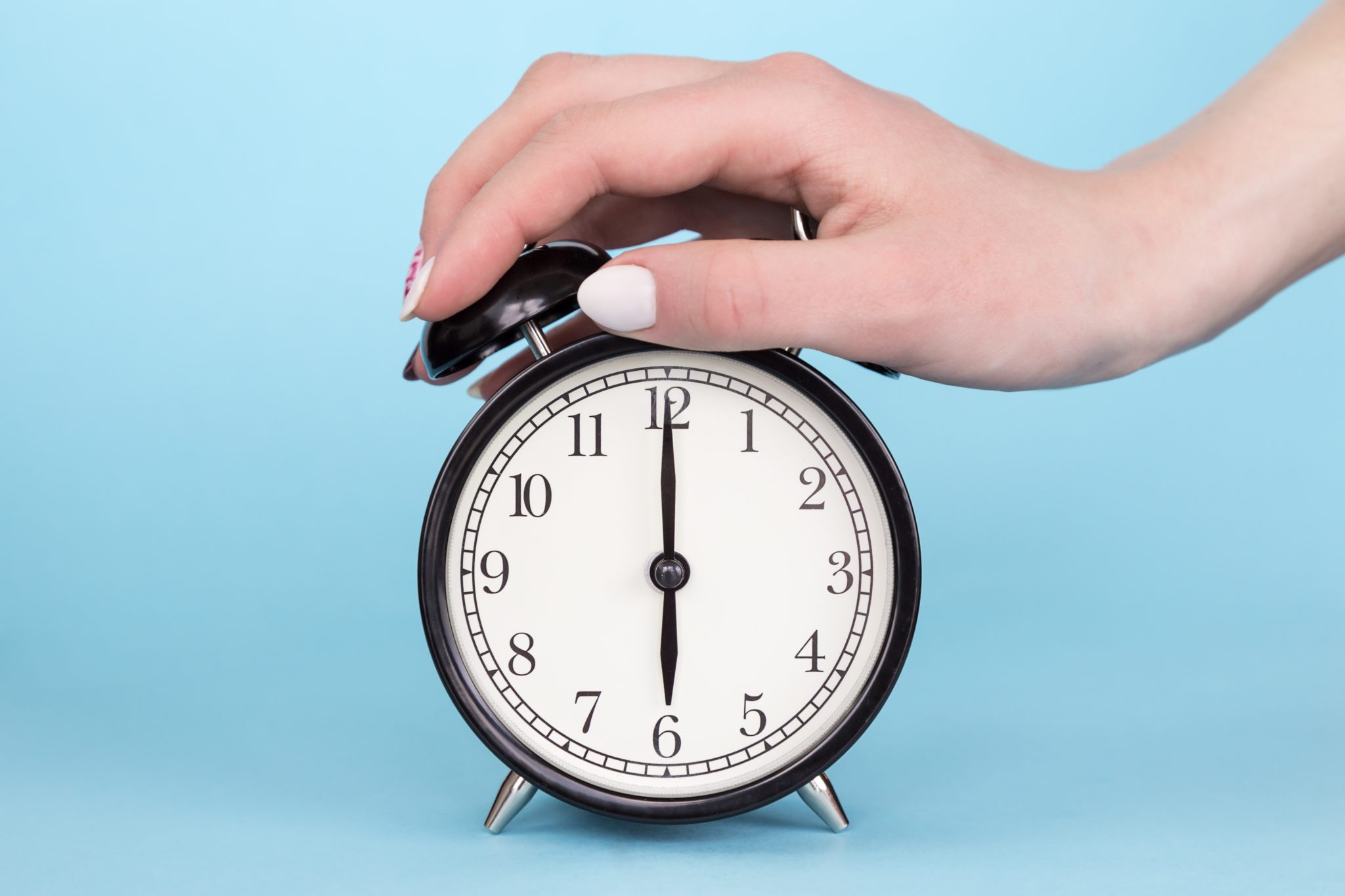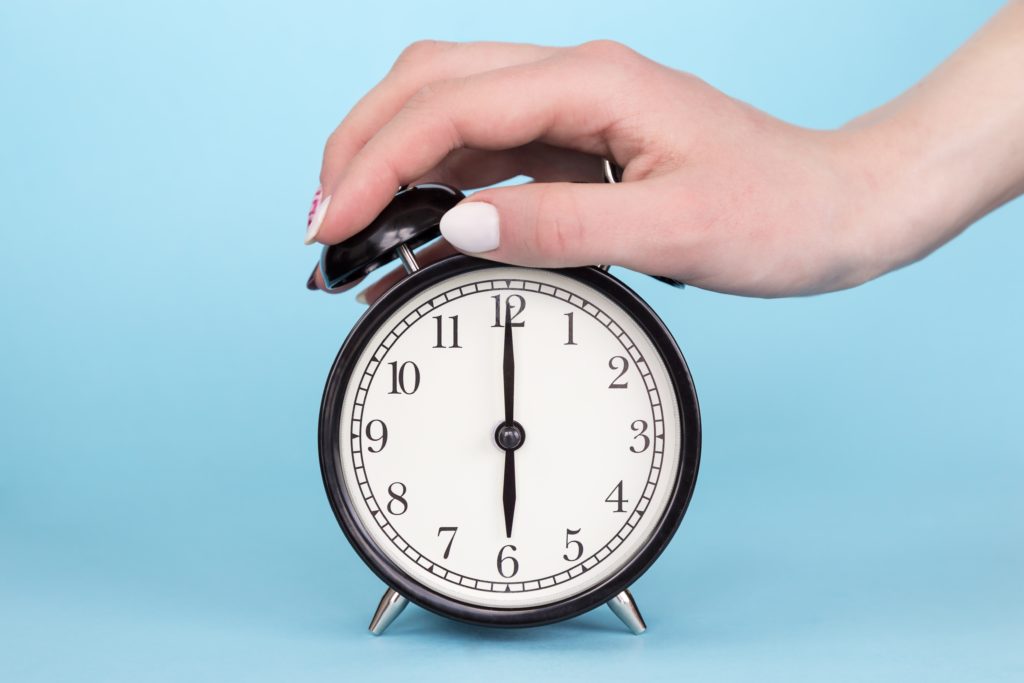 5. SAY WHAT NEEDS TO BE SAID
The auto attendants greeting is completely customizable allowing you to update what is said as frequently as you need to. It's critical that you put your clients' time first. If customers took the effort to call your company, make sure the auto attendant recording just gives them a few alternatives. Avoid alternatives that are repetitious and time-consuming as much as possible. Instead, provide them clear and straightforward instructions with the opportunity to speak with a real operator or employee if they have any questions. This is great because it allows businesses to announce new changes, new offers, or just information that you want your customers to know! Clients don't need to talk to a real person when they phone to inquire about your holiday hours, locations, return policy, or instructions. Your auto attendant may address these queries on your behalf in these situations, saving everyone time. Although this is a great feature, you don't want your initial greeting recording to sound like an advertisement. Keep it short and sweet!